For When You Need to Know
We can help you make sense of things. With the largest network of investigative experts in NZ, we're here for you.
Focus. Professionalism. Discretion.
Based in Auckland, iSolve is your first point of contact for anything investigation and security related. Kurt is a licensed private investigator.
Our personal approach and no obligation initial consultation can help put you on the right path to a solution. Even if you don't end up hiring us.
We have strategic partnerships with investigative and security experts all over NZ. We can help with any case, nationwide.
Contact us for a confidential, no obligation chat. If we can't help you we can at least point you in the right direction.
Your solution starts here.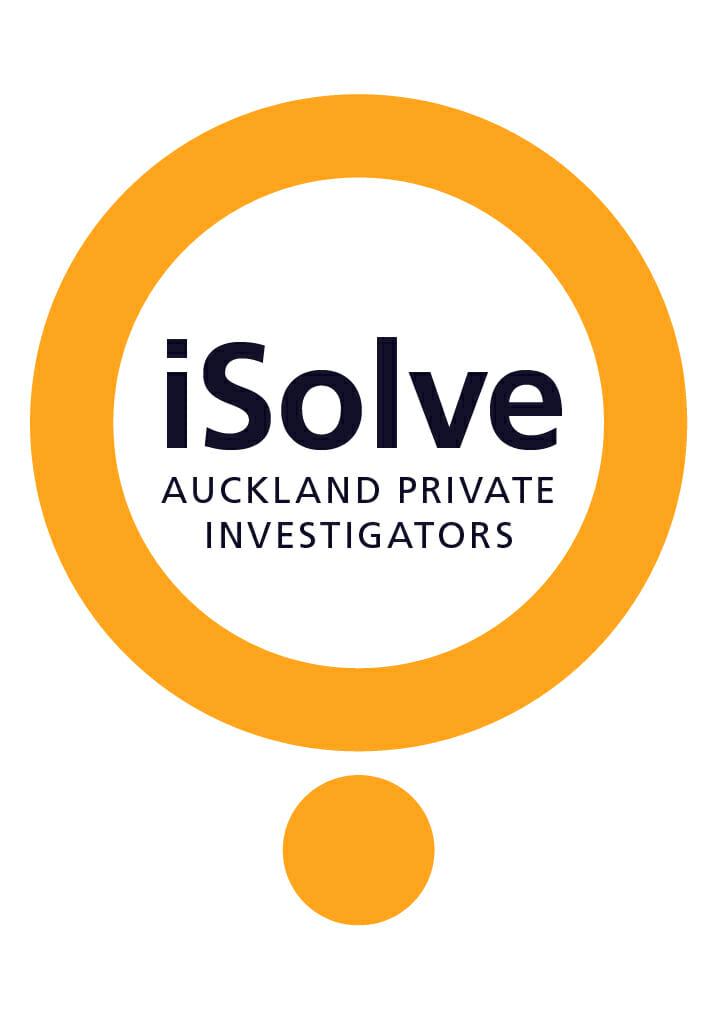 Our Services
Wherever you are in NZ and whatever you need, we can help you. No job too big or small. For individuals right through to large corporations and government departments.

For companies and organisations
We can help prevent problems before the occur, or help you solve them if they do. We're your independent eyes and ears and we care about your organisation.

For the legal profession
Providing support for your business. We're ready to assist with your case. Instruct us now.

For government departments
We can help you with governance, compliance and processes.

For individuals
From information gathering and surveillance to loss prevention.

For insurance companies
We can help you get the facts.

Something outside the box?
You're not alone. Chances are, we've seen it before. View all our services and get in touch.
Let's Have a Chat!
Getting in touch with a private investigator can be daunting. How much will it cost, and will they really be able to help?
We're here to put your mind at ease. Contact us for a free half hour chat. Maybe all you need is a bit of advice or a listening ear.
No obligation

No judgement
Completely confidential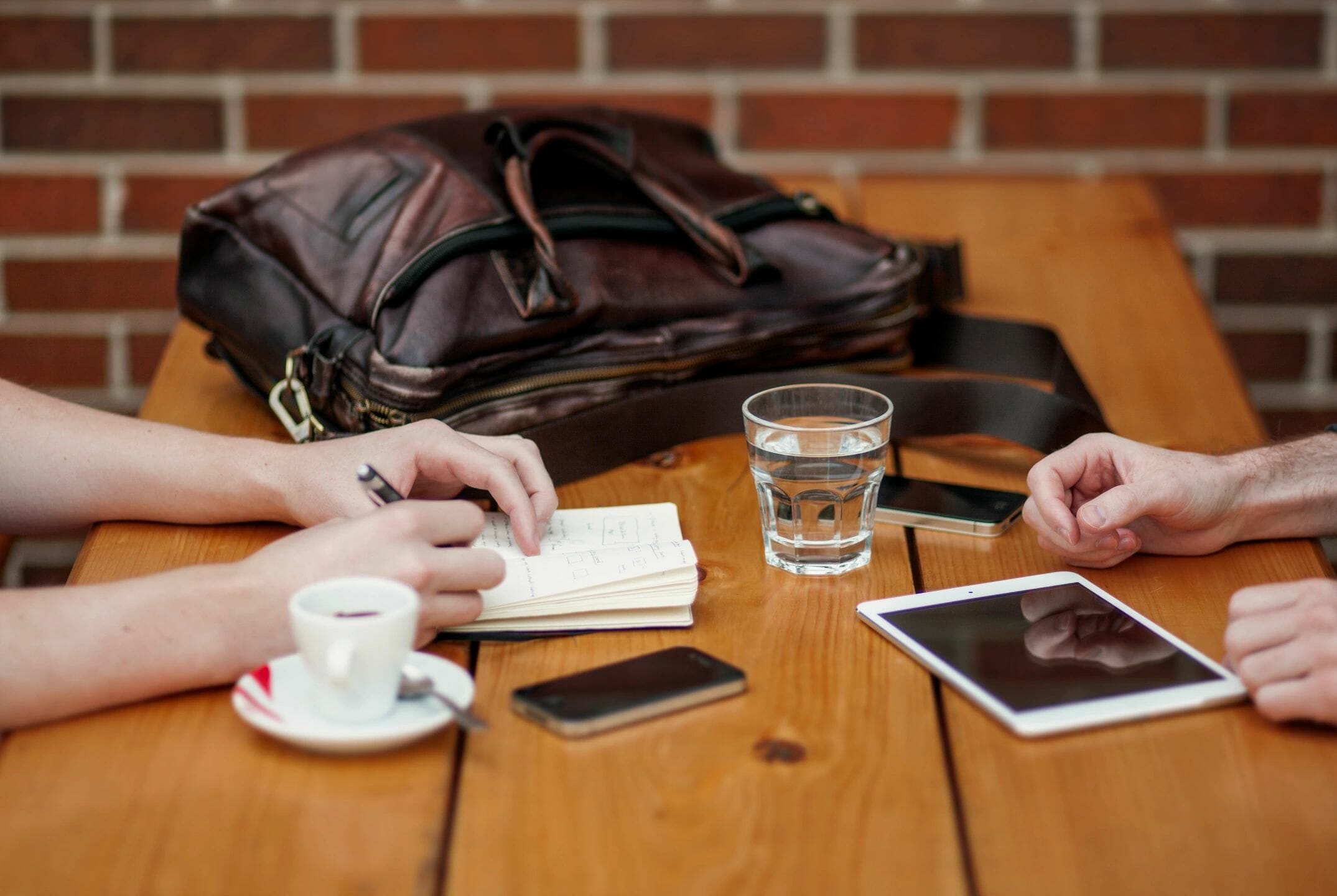 What You Can Expect From Us
A free, no obligation initial consultation in person or by phone.

Complete confidentiality. We will not release any of your personal information unless required by law.

A comprehensive proposal, scope of services and estimated cost.

Regular and timely progress reports and updates.

Dedication and focus on getting you results. A solution for you is our ultimate mission.
View our blog
For free advice and examples.
Check out our guides
For handy tips and how-to's.
See our pricing
Book online or get in touch.
Stay Updated
Sign up to our newsletter for handy guides, tips and news.
Contact
PO Box 48186
Blockhouse Bay
Auckland 0644
09 391 1100
Meet Kurt from iSolve
You bring the questions, Kurt will track down the answers.