Auckland Private Investigators
We can help you make sense of things. For when you need to know.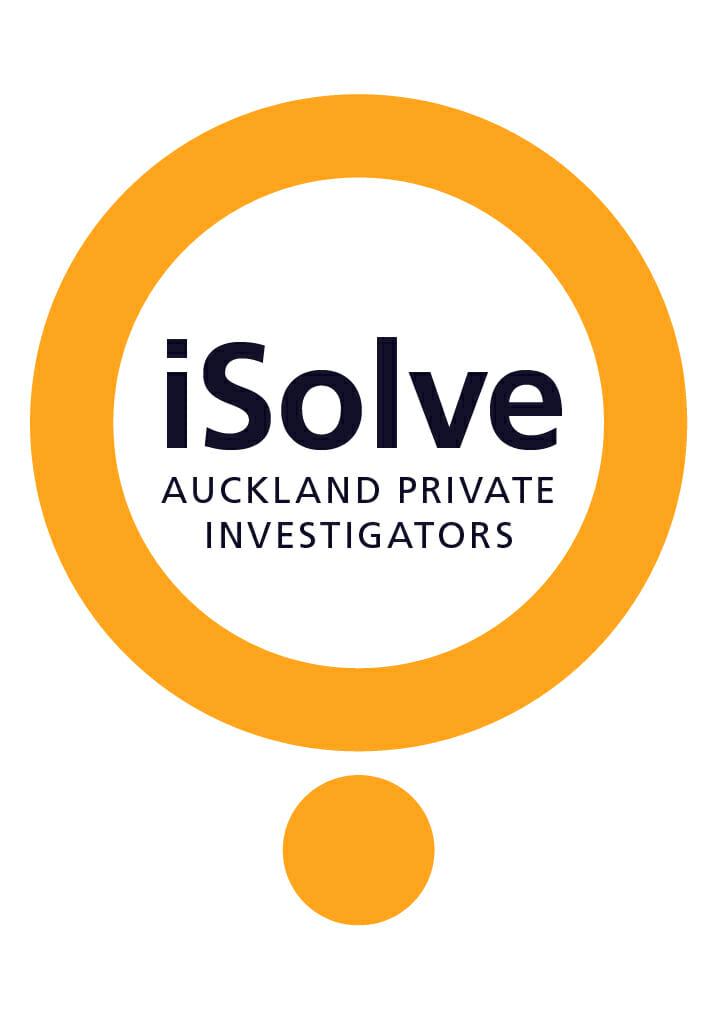 Focus. Professionalism. Discretion.
We will help you with your personal information requirements in Auckland. If you want the truth, we will be relentless in our pursuit of it.
Domestic cases are what we do. If you need someone to talk to, someone who will listen with empathy, someone who will take your situation as seriously as you do, get in touch.
iSolve. For when you need to know.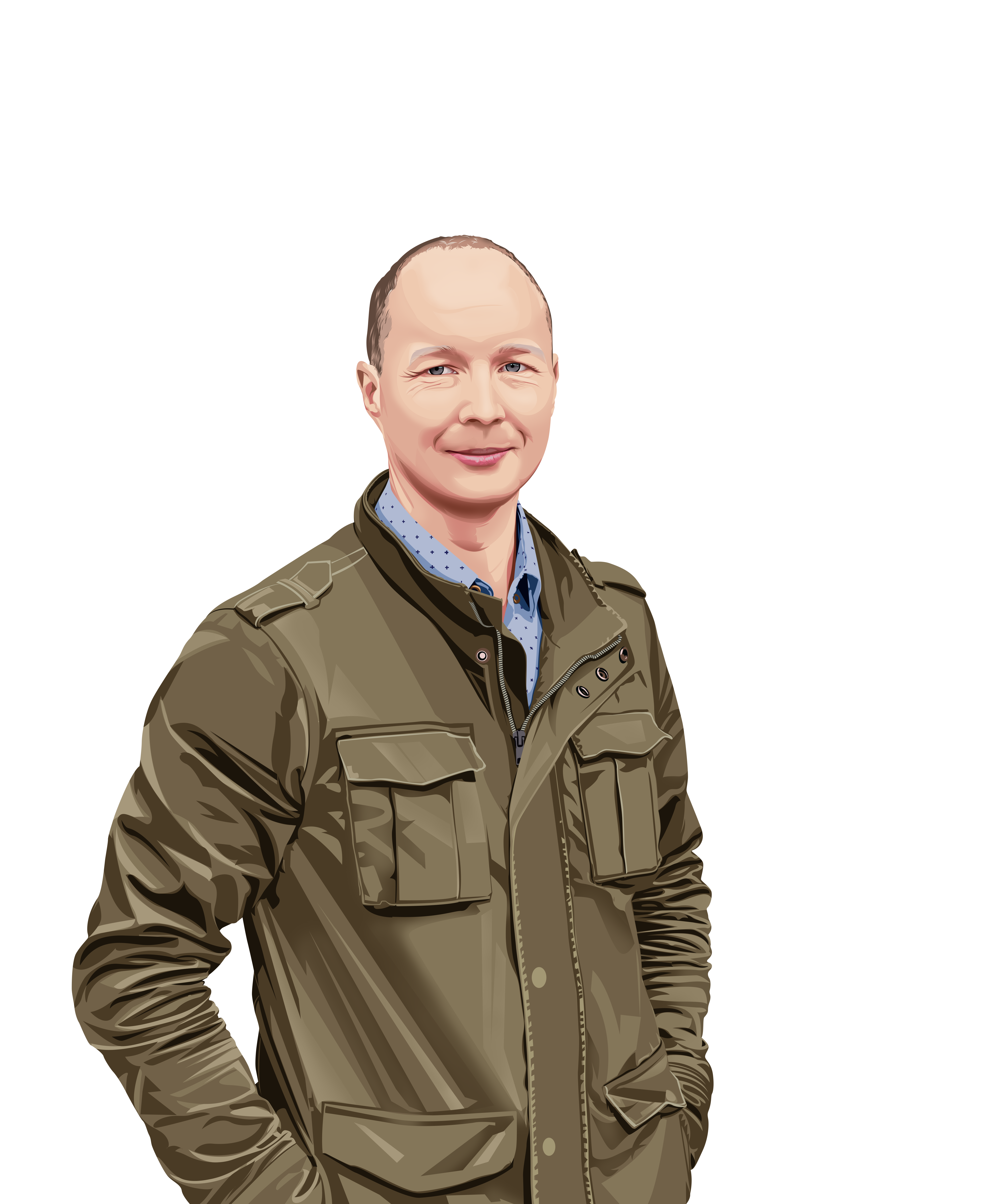 KURT BREETVELT
Licensed Private Investigator
Let's Have a Chat!
Getting in touch with a private investigator can be daunting. How much will it cost, and will they really be able to help?
We're here to put your mind at ease. Contact us for a free chat. Maybe all you need is a bit of advice or a listening ear.
No obligation

No judgement
Completely confidential
Contact
PO Box 48186
Blockhouse Bay
Auckland 0644
09 391 1100
Meet Kurt from iSolve
You bring the questions, Kurt will track down the answers.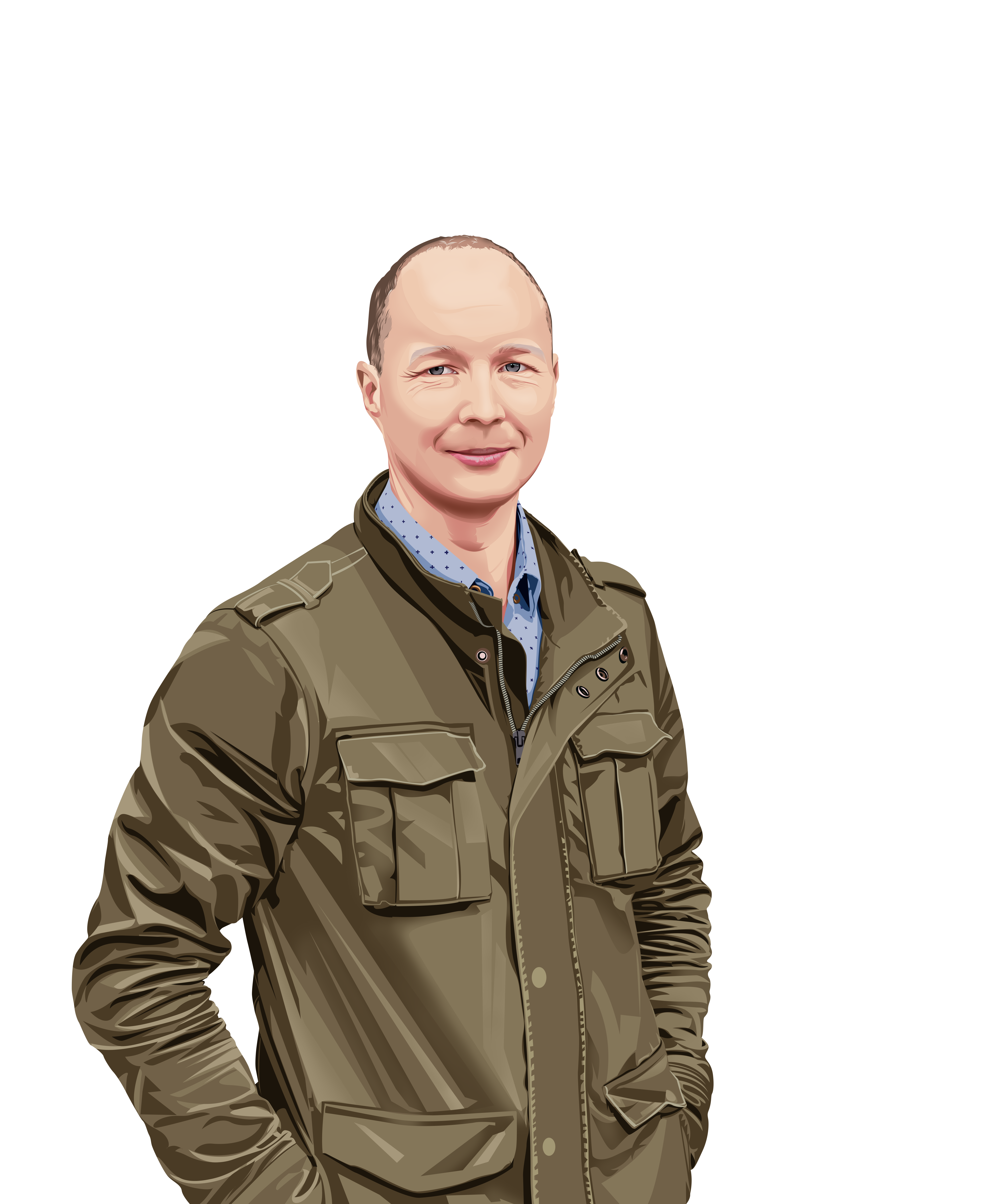 View our blog
For free advice and case examples.
Check out our guides
For handy tips and how-to's guides.
See our pricing
View our services and enquire online.